U.S. District Court for the Eastern District of Missouri
111 South 10th Street
St. Louis, MO 63102
Phone: (314) 244-7900
Fax: (314) 244-7909
Our Mission: To serve the public, bench, and bar in an effective, fair, and impartial manner.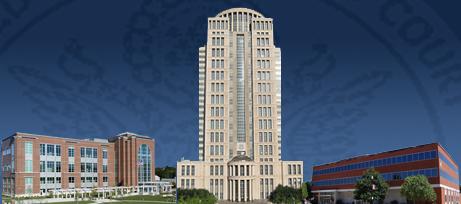 Court Locations
Address
111 South 10th Street
St. Louis, MO 63102
Address
555 Independence Street
Cape Girardeau, MO 63703
Address
801 Broadway
Hannibal, MO 63401
Court Announcements and News
Chief Judge Rodney W. Sippel signed two Orders today concerning the Court's ongoing response to COVID. One Order extends the Court's remote proceedings authorization under the CARES Act and extends the Court's previous Speedy Trial Act waiver...
The Clerk's Office for both the Eagleton and Limbaugh Courthouses will be closed to in-person business through close of business Wednesday, November 25, 2020 (Thursday and Friday November 26 and 27 are previously-scheduled holidays). These office...
Email Subscription
Subscribe to receive court announcements and news.
Naturalization
Employment