U.S. District Court for the Eastern District of Missouri
111 South 10th Street
St. Louis, MO 63102
Phone: (314) 244-7900
Fax: (314) 244-7909
Our Mission: To serve the public, bench, and bar in an effective, fair, and impartial manner.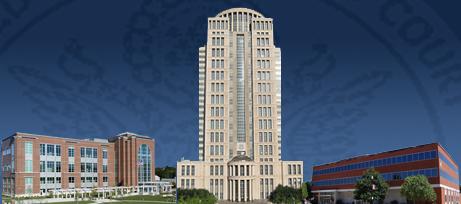 Court Locations
Address
111 South 10th Street
St. Louis, MO 63102
Address
555 Independence Street
Cape Girardeau, MO 63703
Address
801 Broadway
Hannibal, MO 63401
Court Announcements and News
The 2021 Criminal Justice Act (CJA) Webinar will be held on May 20, 2021, from 8:30 am – 5:00 pm. Registration is open for all CJA Panel/Mentee Panel Attorneys and Federal Public Defenders of EDMO and SDIL. Attorneys with a primary law practice of...
Email Subscription
Subscribe to receive court announcements and news.
Naturalization
Employment
There are no other positions available at this time. Please check back again.