U.S. District Court for the Eastern District of Missouri
111 South 10th Street
St. Louis, MO 63102
Phone: (314) 244-7900
Fax: (314) 244-7909
Our Mission: To serve the public, bench, and bar in an effective, fair, and impartial manner.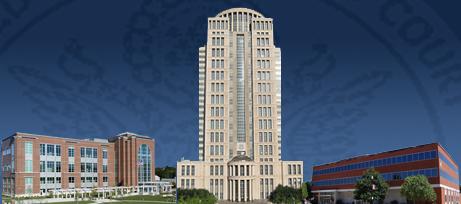 Court Locations
Address
111 South 10th Street
St. Louis, MO 63102
Address
555 Independence Street
Cape Girardeau, MO 63703
Address
801 Broadway
Hannibal, MO 63401
Court Announcements and News
If you receive any information from someone calling himself "Chester Martin" with a phone number 314-764-4000 and claiming to be from the US District Court, please disregard and do not return the call. This is a scam. You may report any instances of...
The U.S. District Court for the Eastern District of Missouri and the Federal Public Defender Offices of the Eastern District of Missouri and the Southern District of Illinois will host the Criminal Justice Act (CJA) Seminar on Thursday, May 16, 2019...
Email Subscription
Subscribe to receive court announcements and news.
Naturalization