U.S. District Court for the Eastern District of Missouri
111 South 10th Street
St. Louis, MO 63102
Phone: (314) 244-7900
Fax: (314) 244-7909
Our Mission: To serve the public, bench, and bar in an effective, fair, and impartial manner.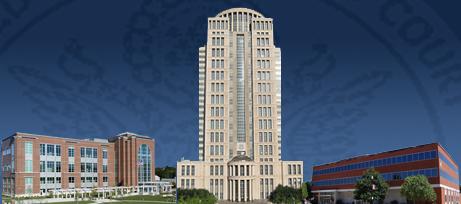 Court Locations
Address
111 South 10th Street
St. Louis, MO 63102
Address
555 Independence Street
Cape Girardeau, MO 63703
Address
801 Broadway
Hannibal, MO 63401
Court Announcements and News
Please see the attached report detailing the Missouri-Eastern court community's activities and achievements from January-June 2022 here. For...
The current term of the office of United States Magistrate John M. Bodenhausen expires on April 15, 2023. The United States District Court is required to appoint a panel of citizens to consider the reappointment of the magistrate judge to a new...
Email Subscription
Subscribe to receive court announcements and news.
Naturalization