U.S. District Court for the Eastern District of Missouri
111 South 10th Street
St. Louis, MO 63102
Phone: (314) 244-7900
Fax: (314) 244-7909
Our Mission: To serve the public, bench, and bar in an effective, fair, and impartial manner.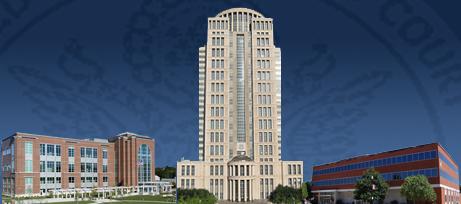 Court Locations
Address
111 South 10th Street
St. Louis, MO 63102
Address
555 Independence Street
Cape Girardeau, MO 63703
Address
801 Broadway
Hannibal, MO 63401
Court Announcements and News
The United States District Courts for the Eastern District of Missouri, Chambers, Clerks Office, Probation and Pretrial Services will be closed on July 4th in observance of Independence Day. All electronic systems will be in operation including CM/...
Through its Criminal Justice Act (CJA) Plan, the Court's 2022 CJA Application Process is open. Dependent on experience, attorneys not currently on the CJA Panel, who wish to serve as appointed contract counsel on criminal cases, may apply to be...
Email Subscription
Subscribe to receive court announcements and news.
Naturalization
Employment