U.S. District Court for the Eastern District of Missouri
111 South 10th Street
St. Louis, MO 63102
Phone: (314) 244-7900
Fax: (314) 244-7909
Our Mission: To serve the public, bench, and bar in an effective, fair, and impartial manner.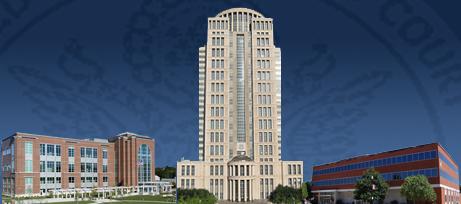 Court Locations
Address
111 South 10th Street
St. Louis, MO 63102
Address
555 Independence Street
Cape Girardeau, MO 63703
Address
801 Broadway
Hannibal, MO 63401
Court Announcements and News
Today the Court has appointed its Merit Selection Panel for the vacancies created by the retirements of Magistrate Judges David D. Noce and Nannette A. Baker in 2023.
Through its Criminal Justice Act (CJA) Plan, the Court's 2022 CJA Application Process is open.  Dependent on experience, attorneys not currently on the CJA Panel, who wish to serve as appointed contract counsel on criminal cases, may apply to be...
The U.S. District Court for the Eastern District of Missouri and the Federal Public Defender Offices of the Eastern District of Missouri and the Southern District of Illinois are pleased to announce the Criminal Justice Act (CJA) Seminar to be held...
Email Subscription
Subscribe to receive court announcements and news.
Naturalization
Employment
Agency: Pretrial Services