U.S. District Court for the Eastern District of Missouri
111 South 10th Street
St. Louis, MO 63102
Phone: (314) 244-7900
Fax: (314) 244-7909
Our Mission: To serve the public, bench, and bar in an effective, fair, and impartial manner.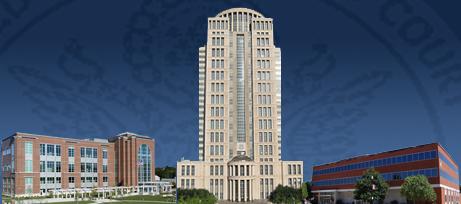 Court Locations
Address
111 South 10th Street
St. Louis, MO 63102
Address
555 Independence Street
Cape Girardeau, MO 63703
Address
801 Broadway
Hannibal, MO 63401
Court Announcements and News
New rules and a corresponding new procedures manual take effect November 1, 2019, for the U.S. District Court - Eastern MO. A release explaining the full details of the changes is attached below, and a copy of both the full local rules and the full...
As of November 4, 2019, the USDC-EDMO Daily Docket will be available in real-time, and will automatically update every fifteen minutes. This new procedure will provide more timely information to subscribers and the public, but it will also mean that...
Email Subscription
Subscribe to receive court announcements and news.
Naturalization