U.S. District Court for the Eastern District of Missouri
111 South 10th Street
St. Louis, MO 63102
Phone: (314) 244-7900
Fax: (314) 244-7909
Our Mission: To serve the public, bench, and bar in an effective, fair, and impartial manner.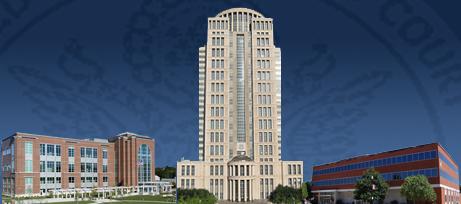 Court Locations
Address
111 South 10th Street
St. Louis, MO 63102
Address
555 Independence Street
Cape Girardeau, MO 63703
Address
801 Broadway
Hannibal, MO 63401
Court Announcements and News
Registration for the Federal Practice Memorial Trust Quadrennial Federal Practice Seminar is now open. This CLE is for all members of the Missouri-Eastern Federal Bar and features content and speakers you cannot find anywhere else, including special...
December 15 is Bill of Rights Day, celebrating the day that the Constitution's first 10 Amendments were ratified in 1791. Courts around the country celebrate this important milestone throughout the month of December. You're invited to join the ...
Email Subscription
Subscribe to receive court announcements and news.
Naturalization