U.S. District Court for the Eastern District of Missouri
111 South 10th Street
St. Louis, MO 63102
Phone: (314) 244-7900
Fax: (314) 244-7909
Our Mission: To serve the public, bench, and bar in an effective, fair, and impartial manner.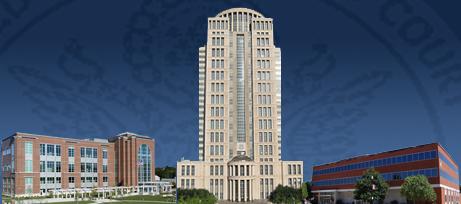 Court Locations
Address
111 South 10th Street
St. Louis, MO 63102
Address
555 Independence Street
Cape Girardeau, MO 63703
Address
801 Broadway
Hannibal, MO 63401
Court Announcements and News
The U.S. District Court for the Eastern District of Missouri and the Federal Public Defender Offices of the Eastern District of Missouri and the Southern District of Illinois are pleased to announce the Criminal Justice Act (CJA) Webinar to be held...
At 10:30 am today, August 6, 2020, Matthew T. Schelp was sworn in by Chief Judge Rodney W. Sippel as the Eastern District's newest United States District Judge. As noted in the...
Email Subscription
Subscribe to receive court announcements and news.
Naturalization