U.S. District Court for the Eastern District of Missouri
111 South 10th Street
St. Louis, MO 63102
Phone: (314) 244-7900
Fax: (314) 244-7909
Our Mission: To serve the public, bench, and bar in an effective, fair, and impartial manner.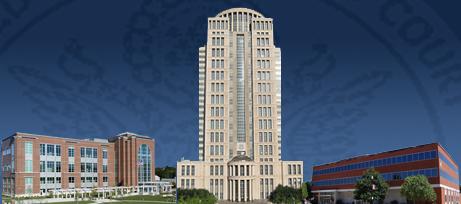 Court Locations
Address
111 South 10th Street
St. Louis, MO 63102
Address
555 Independence Street
Cape Girardeau, MO 63703
Address
801 Broadway
Hannibal, MO 63401
Court Announcements and News
The United States District Court for the Eastern District of Missouri has released contact and filing information for any emergency election-related cases, until Election Day. The United States District Court for the Western District of Missouri has...
To celebrate Bill of Rights Day, U.S. Courts throughout the Seventh and Eighth Circuits are hosting a student contest with a grand prize of $500 Contest deadline is Oct 31.
Email Subscription
Subscribe to receive court announcements and news.
Naturalization