All summer programs remain tentative at this time and are subject to further review and possible postponement and/or cancellation. Registered participants will be notified as updates become available.
---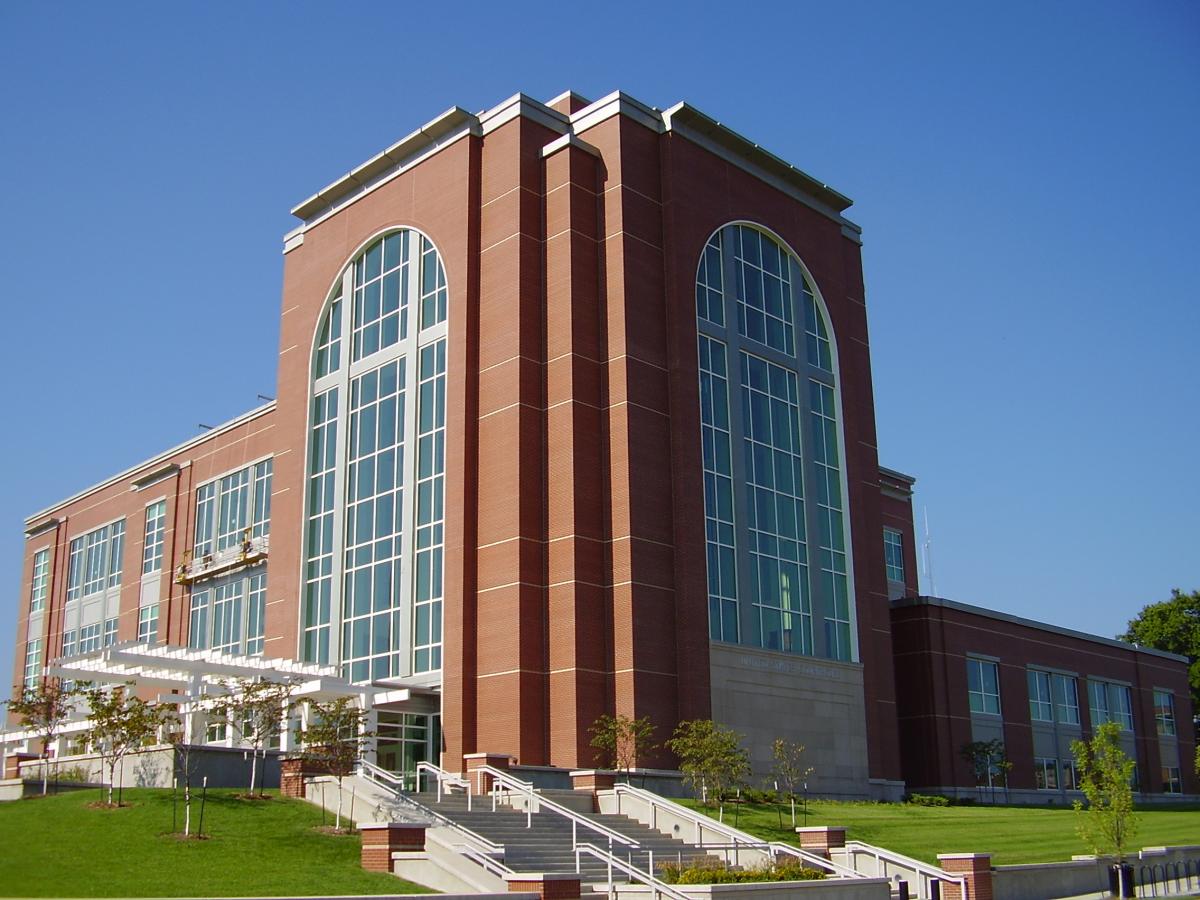 2021 Federal Justice Fellowship
The United States District Court for the Eastern District of Missouri is deeply committed to local public service and advancing student learning opportunities. The Federal Justice Fellowship is a brand-new program that has been established to provide upper level college students with a unique educational opportunity at the federal courthouse in Cape Girardeau from July 12-August 6, 2021.
For more information about program requirements, click HERE for a program flyer.
APPLICATION DEADLINE IS MARCH 22.  To apply, first, click the above link to read the program flyer.  Then, click HERE for the application. 
Completed applications and other required documents should be emailed to MOED_employment@moed.uscourts.gov by the March 22 deadline.
Questions?  Contact Connie Keener 573-331-8870